Where You Can Stay in Thailand for $12 a Night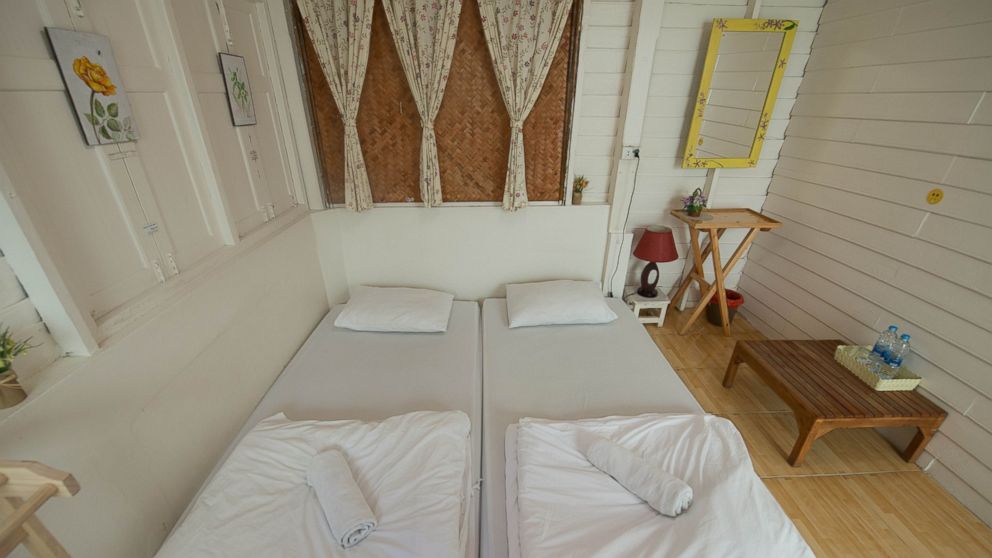 Thailand was at the top of our list of destinations that are expensive to reach, but cheap to stay at, so when we found rooms starting at $12 a night at Khaosan Baan Thai, we had to share as proof.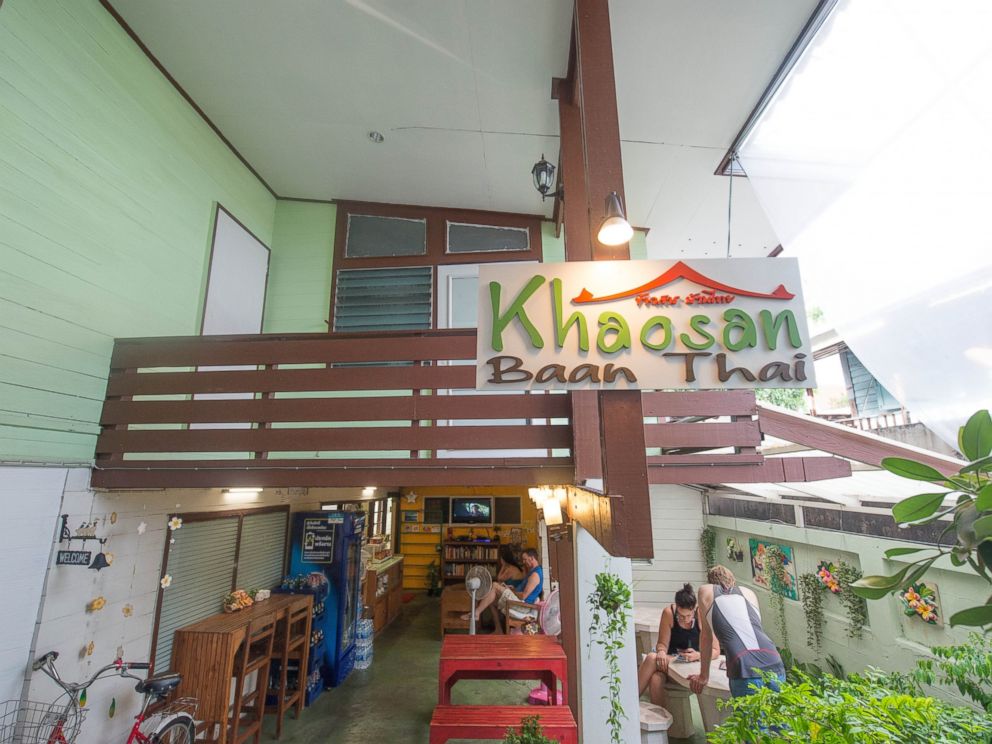 The guesthouse-meets-hostel has 10 rooms, and four (spotlessly clean) bathrooms. You won't find any bunk-bed type dorms here. Instead, simple rooms have one to three beds and are brightly painted and decorated with wood furniture.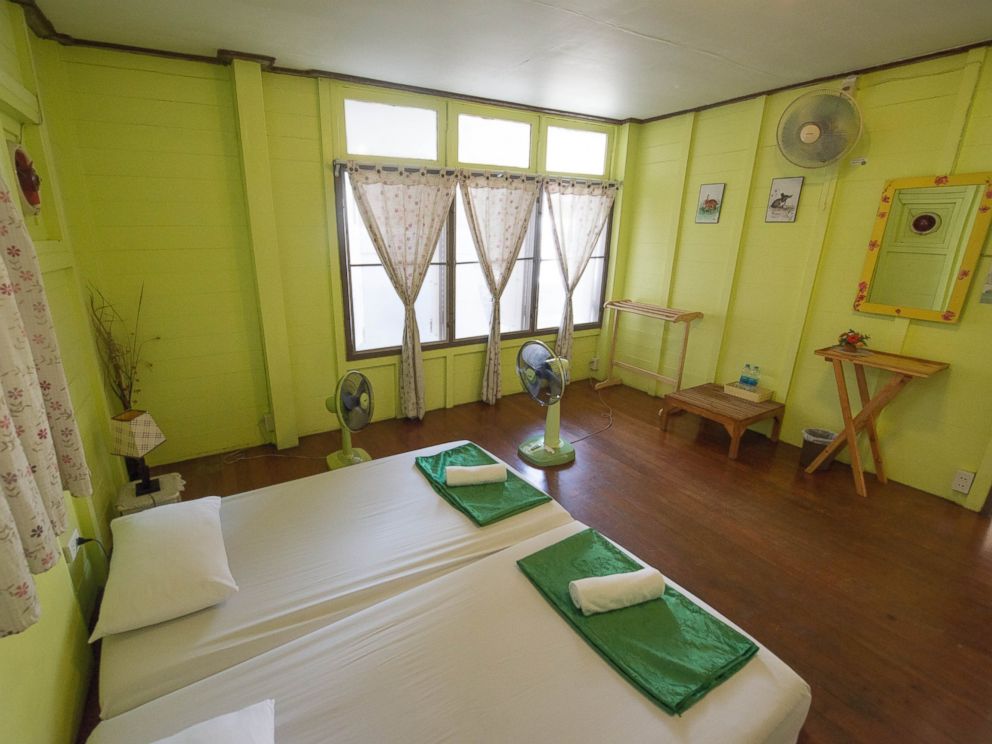 Some rooms have air conditioners and patios. Oddly, mattresses are placed directly on the floors, but this feels typical of Asian decor. And yes, the $12 rate includes both Wi-Fi and breakfast.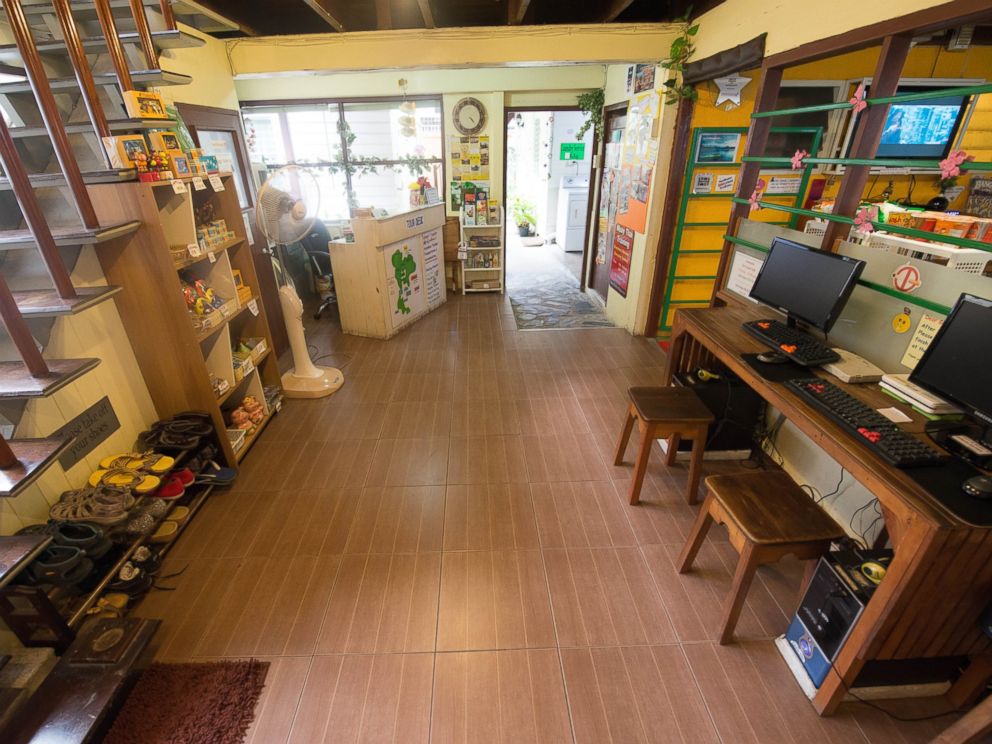 For cheap street food and an endless selection of bars, bustling Khao San Road is a 10-minute walk away. With prices this low, you may be tempted to extend your tropical Thailand vacation indefinitely!
Where You Can Stay in Thailand for $12 a Night
Reviewed by
Anonymous
on
2:32 AM
Rating: