See the 15 Priciest Streets in America
See the 15 Priciest Streets in America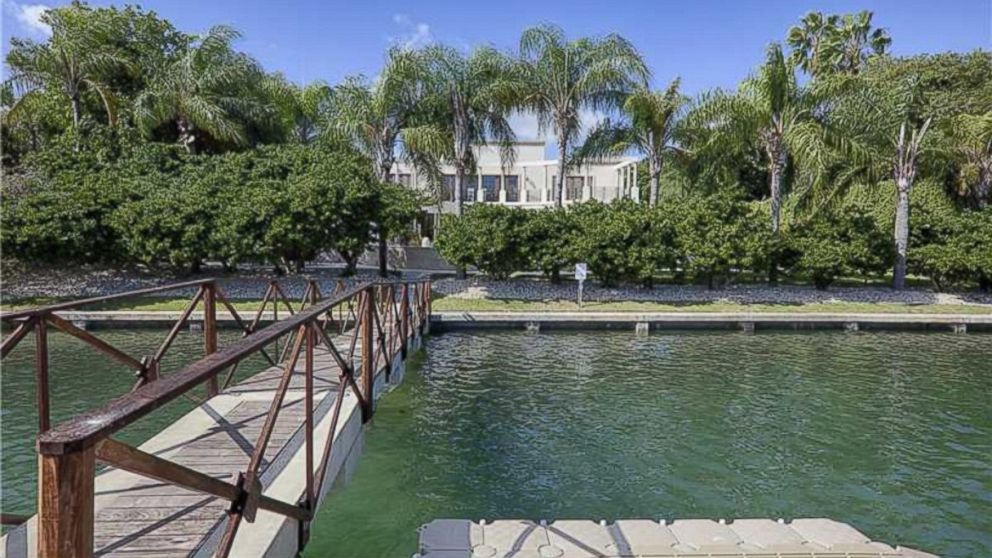 The most expensive street in the country doesn't have paparazzi hiding on every corner or streets of gold.
The surprising street is on a small private island in Biscayne Bay,
Florida
. Appropriately known as "Billionaire Bunker," the most expensive street in the U.S. is Indian Creek Island Road.
With a median home value of a whopping $21.48 million, the street gained the top title of "15 Most Expensive Streets in America," a list compiled by online real estate marketplace
Zillow
. Residents include a billionaire car dealership mogul and a mystery Russian buyer.
"It's a city within a city," Coldwell Banker real estate agent Cory Waldman told Zillow. "They have their own police force. The lot sizes are enormous. It's top-notch."
Some of the streets in Zillow's list are so exclusive that Zillow doesn't have any photos of them.
The second most expensive street in the country is across the country: Beverly Park Circle in Beverly Hills,
California
. That's the home of a handful of celebrities, including
Denzel Washington
and
Eddie Murphy
. The median home value there is more than $16.2 million.
Here are the median home values on the 15 most expensive streets in the country:
1. Indian Creek Island Road: Indian Creek, Miami-Dade County, Florida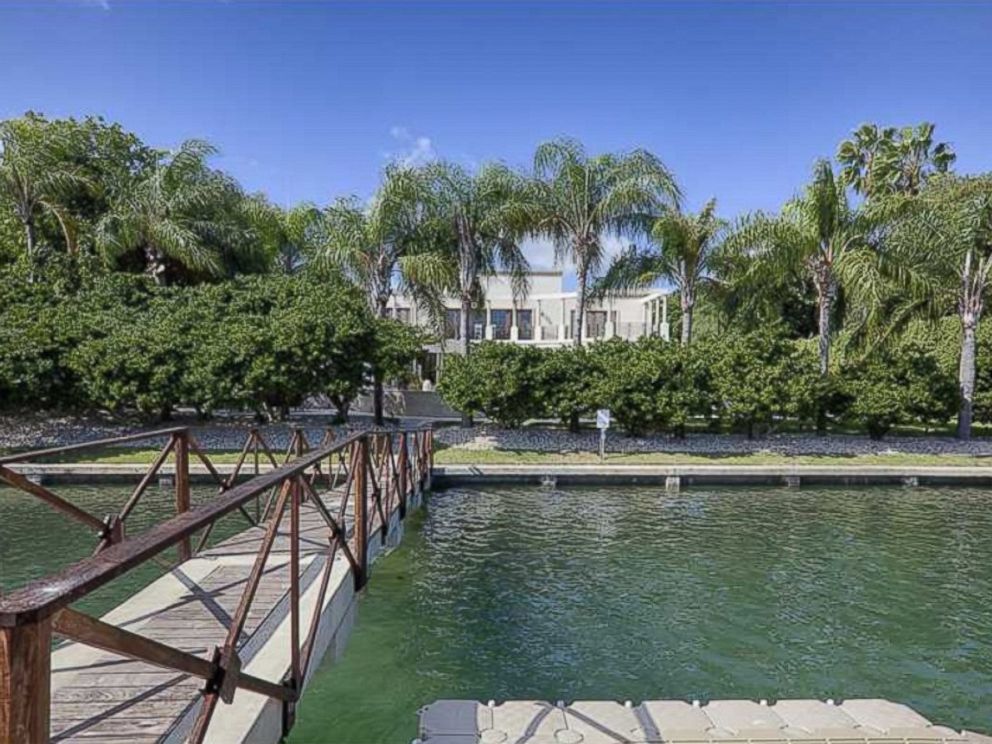 Median home value: $21.48 million
2. Beverly Park Circle: Beverly Hills, California
Median home value: $16.238 million
3. Beverly Park Terrace: Beverly Hills, California
Median home value: $15.813 million
4. Lazy Lane Boulevard: Houston, Texas
Median home value: $15.42 million
Median home value: $13.033 million
6. Strawberry Park Court: Beaver Creek, Colorado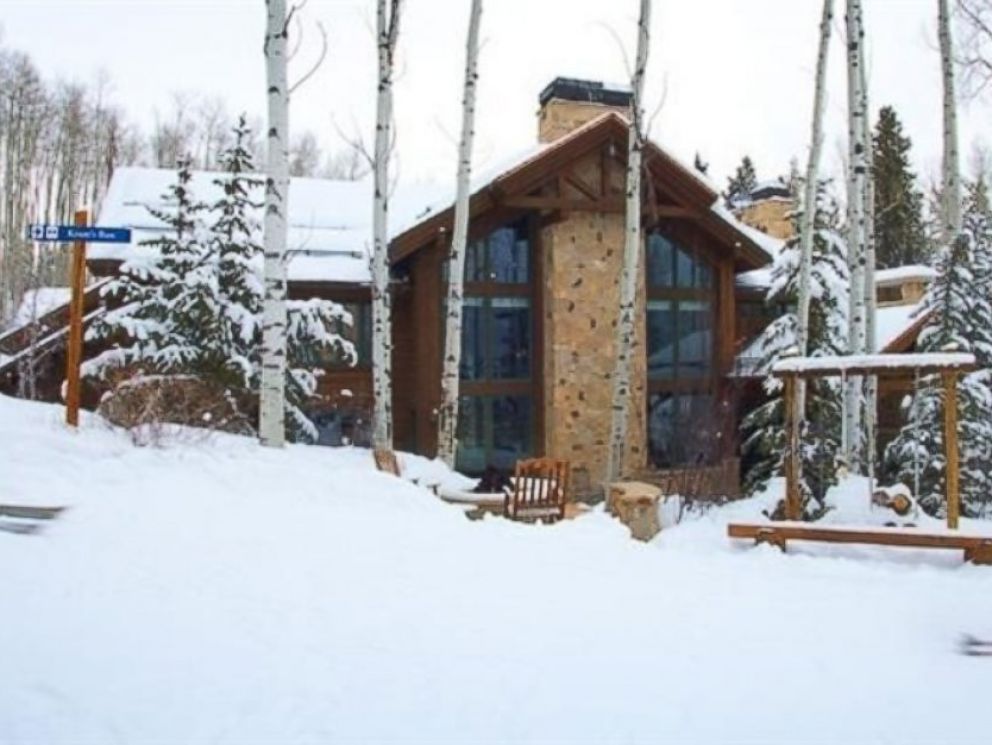 Median home value: $12.421 million
7. Field Point Circle: Greenwich, Connecticut
Median home value: $12.113 million
8. Coopers Neck Lane: Southampton, New York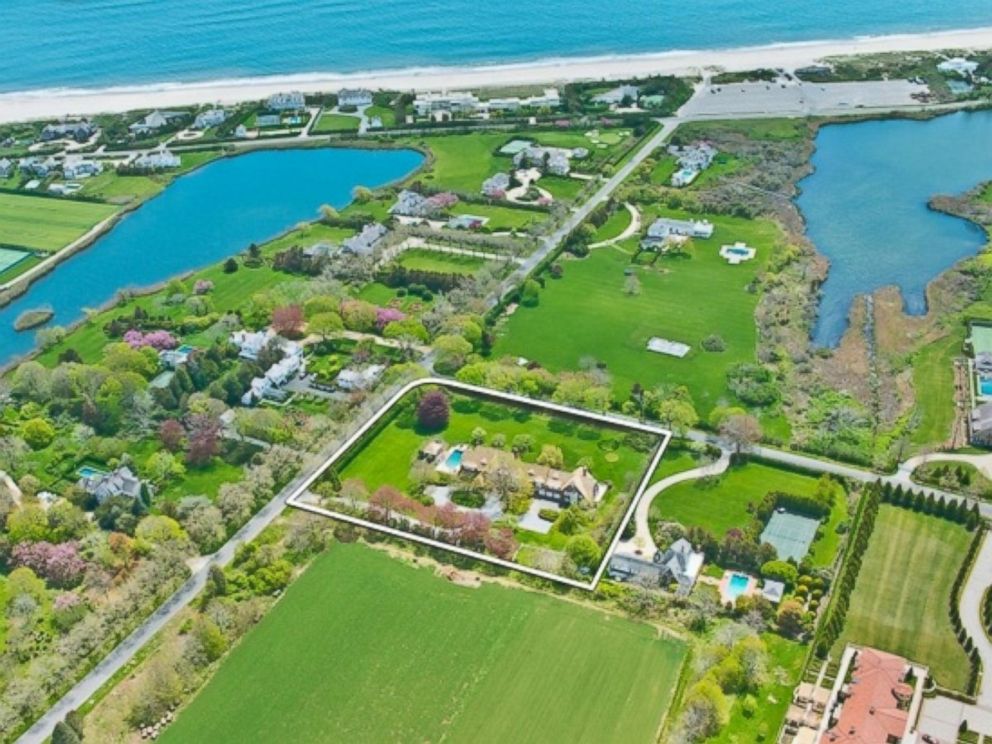 Median home value: $11.872 million
9. Nimes Road: Los Angeles, California
Median home value: $11.445 million
10. Arvida Parkway: Coral Gables, Florida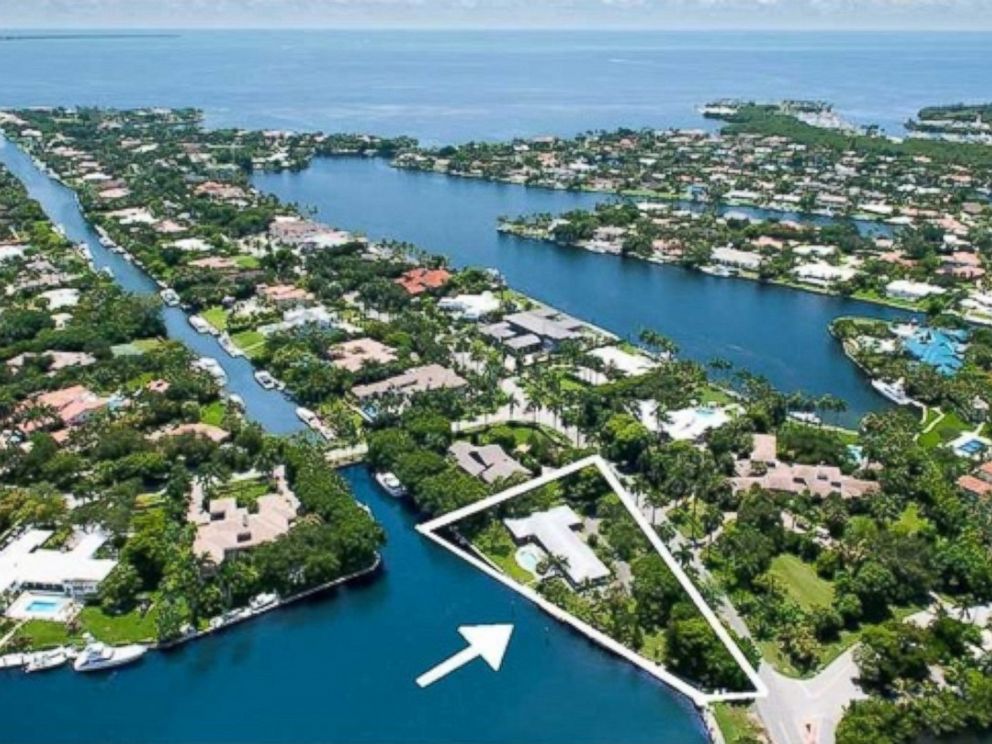 Median home value: $11.209 million
11. Cameldale Way: Paradise Valley, Arizona
Median home value: $10.834 million
12. Nelsons Walk: Naples, Florida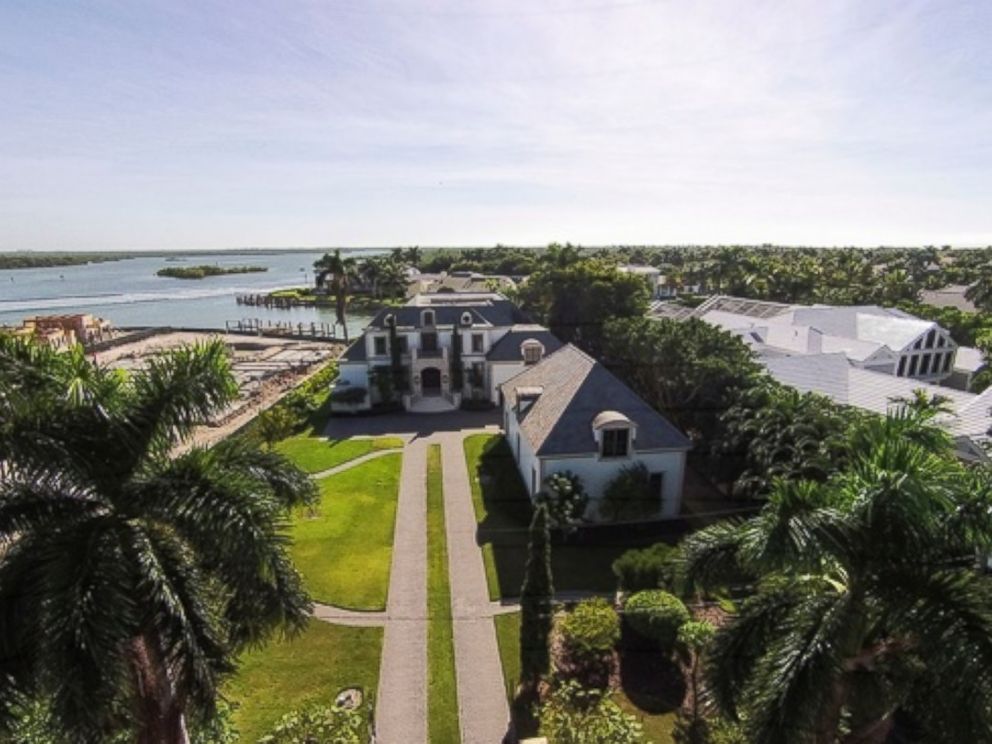 Median home value: $10.496 million
13. Broad Beach Road: Malibu, California
Median home value: $10.272 million
14. Tahiti Beach Island Road: Coral Gables, Florida
Median home value: $10.267 million
15. Copa De Oro Road: Los Angeles, California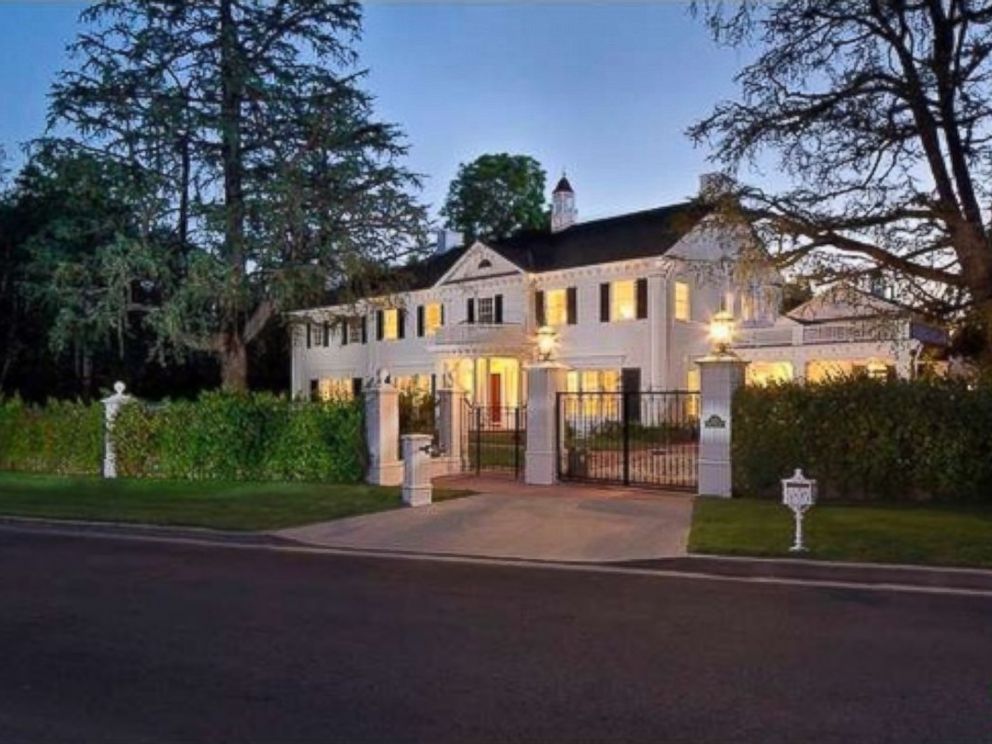 Median home value: $10.264 million
See the 15 Priciest Streets in America
Reviewed by
Anonymous
on
12:15 PM
Rating: